Here's Exactly How I Help Men Like You
I started helping Men with their relationships and Marriage troubles almost 3 years ago now back in 2020. After realizing the Men in the most pain were those facing divorce, myself and my team decided we'd solely focus on helping Men save their marriage.
After working with hundreds of Men from all around the world we were able to dial in on 12 predictable and specific steps that span over 12 weeks and work with an over 96% success rate if the person I'm working with follows through and takes the actions I direct them to take.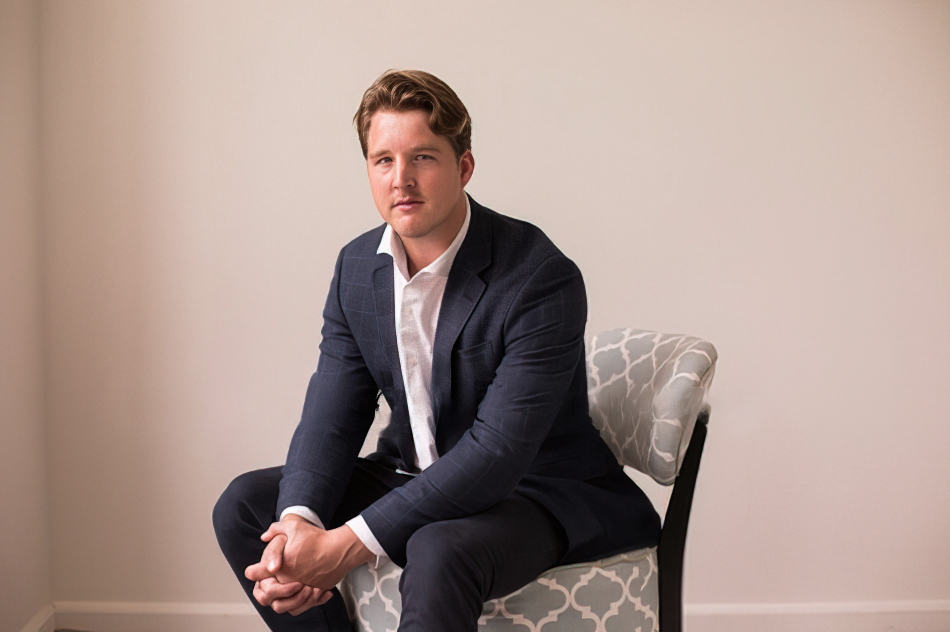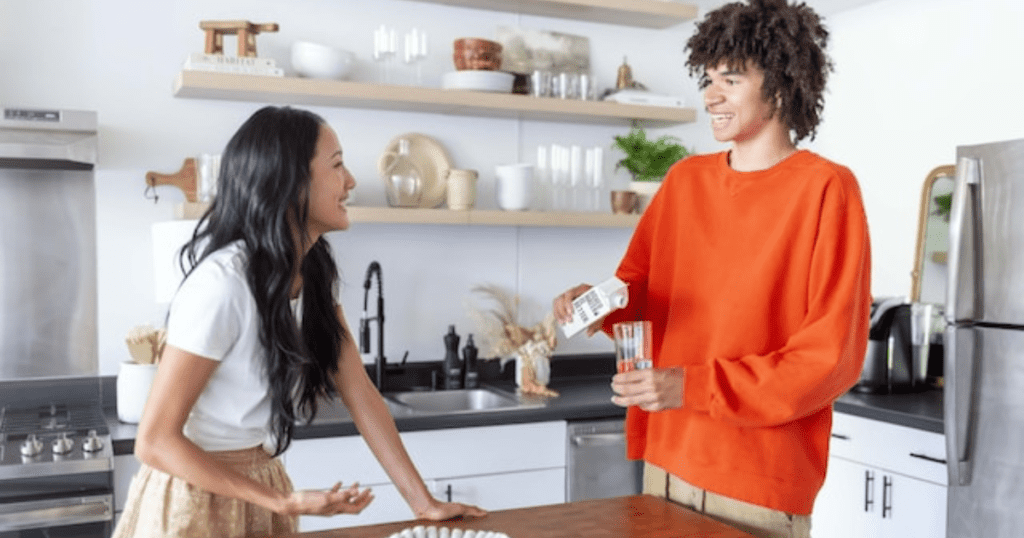 When it comes to relationships, it can be hard to tell if it's something serious or if it's just a casual hookup. In the dating
"The thing's I've been able to recognise with his assistance, I couldn't trade it for the world - go to him, call him, ask him for his advice"