We started The Coach Brad Podcast so you get a feel for who we are & what we believe in. Whether its on the way to work, at lunch or in the evenings - subscribe to get the latest episodes!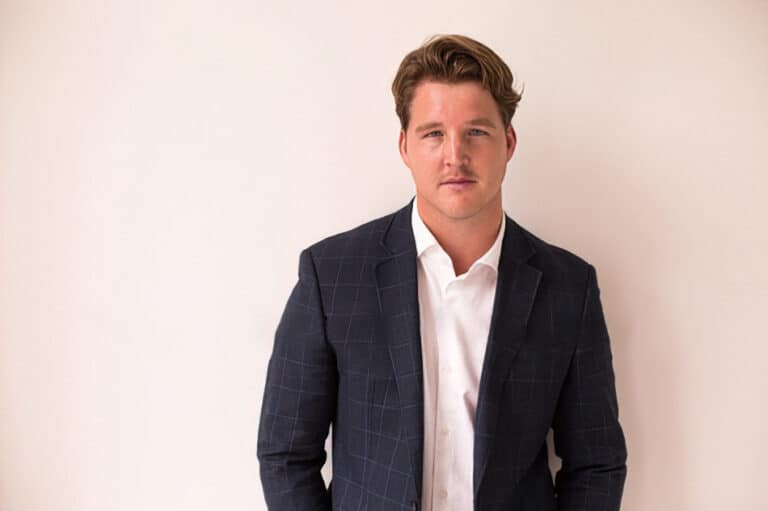 If you've not already I implore you to join in on the Coach Brad Podcast series where I share my most valuable insights for free that span over hundreds of different saved marriages and countries

I've had people say this podcast alone helped them understand what was wrong in their marriage and relationship and take the right action to turn things around.

The podcasts, are downloadable, short and to the point with no fluff or filler, if you want to get real with your actions then tune in below.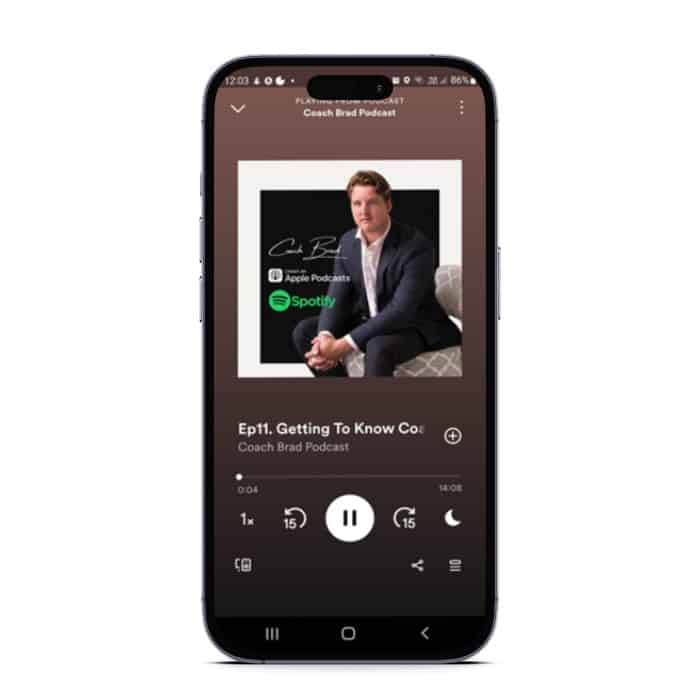 Ep 11. Getting To Know Coach Brad
Find out about Founder & Ceo Bradley Prouting's personal journey through the divorce industry. 
You'll hear;
What he went through
How he started Coach Brad
How we see ourselves growing in the future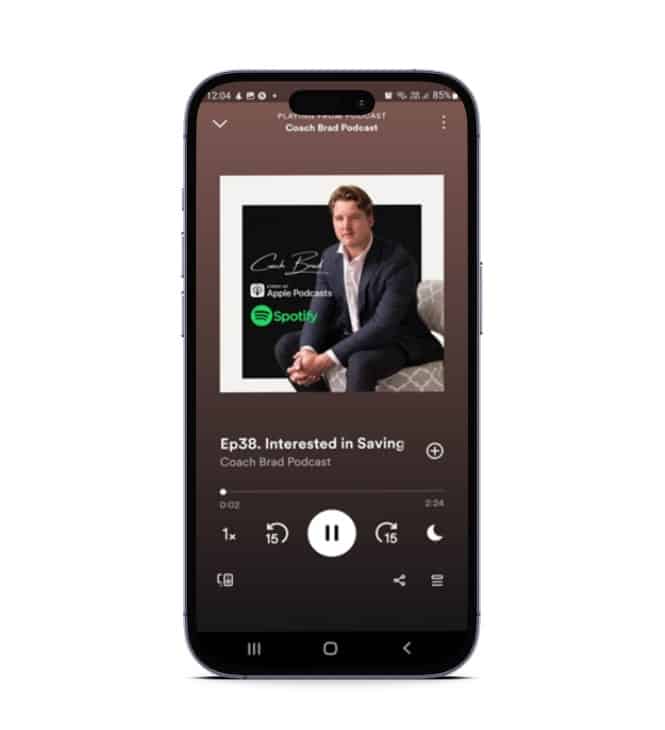 Ep 38. Interested in Saving Your Marriage?
On today's podcast, we talk about what you need to know in order to save your marriage.

It's really important for Coach Brad to identify:
1.  What went wrong,
2.  Our client's needs &
3.  Whether or not they are fit and able to go through such transformation in order to get results.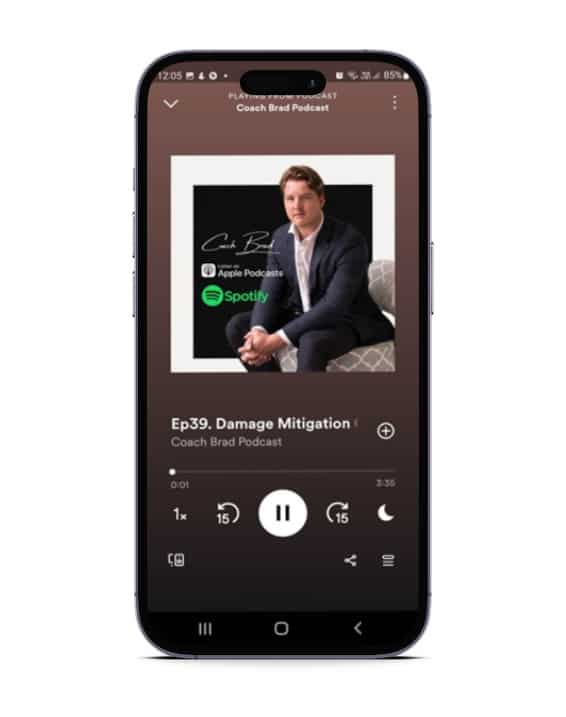 Ep 39. Damage Mitigation Call
On today's podcast, we are talking about what you'll get in Week #1 of the 12 Week Program.

The undesirable actions and negative perceptions from your wife of you that built up over time are the bleeding veins of your marriage.

In this first 30-minute session we very quickly dissect and diagnose those leaks and 100% prevent any further damage.